There are three primary schools in the parish of Ballinlough.
Our Lady of Lourdes National School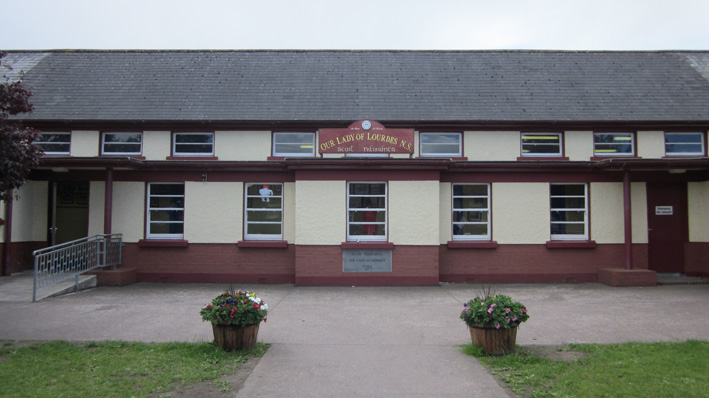 An All-Girls Primary School situated on the Ballinlough Road approximately one mile from the City Centre.
The school is on the corner of Belair and the Ballinlough Road, facing Wallace's Avenue. It is mainly a single storey building with a two storey extension which was added on in 1999.
The school caters for 250 girls from Junior Infants to Sixth Class. There are twelve teachers, including Learning Support and Resource Teachers, two Special Needs Assistants, a secretary and the Principal.
The Board of Management manages the school on behalf of the patron, the Catholic Church, and for the benefit of the students and their parents and to provide an appropriate education for each student at the school.
St. Anthony's Boys National School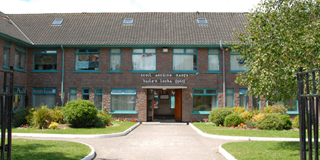 St. Anthony's School is an all-boys' Catholic Primary school, situated in Ballinlough in Cork City.
A total of 750 boys attend the school from Junior Infants to 6th Class.
The aim of St. Anthony's is to enable each child to develop to their full potential and to encourage them to use their unique gifts and talents to the best of their ability – in the classroom, in artistic performance and on the playing field.
While St. Anthony's is a school with a Catholic ethos, it also gives due recognition to all other religions.
Our School Motto is "Mol an óige is tiocfaidh sí." (Praise the young and they will flourish)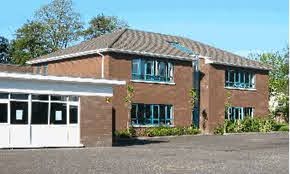 We are an all girls primary school located close to the centre of Douglas in Cork City, Ireland.
We are in the parish of Ballinlough with aprox. 550 pupils, ranging from 4 to 13 years of age. 
At the helm of our school is our Principal, Mr. Eoin Kennedy, who busies himself making sure the day to day running of our school is carried out smoothly & efficiently.  He is supported by his loyal team of teachers and auxiliary staff working together to ensure that the children get the best start in life both educationally and developmentally.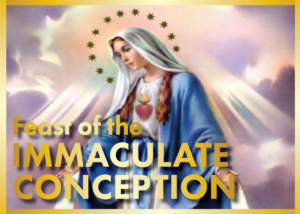 Friday 8th December Feast of the Immaculate Conception Holy Day
Read More »